These are the 7 most common sex issues between couples
When it comes to hopping into bed with your partner, you're looking for a good time. Sex is part of a relationship (an important one, at that), and it's a way to connect on a deeper level and offer physical touch and intimacy. Yet, sometimes that sex just isn't so good. If it's a pattern where you both just can't vibe in bed or you can't get each other off, it's bound to cause some issues in the relationship. Here are the most common sex-related problems that sex experts find couples struggle with and a few tips for resolution.
Issue: Mismatched Libido
"This is where one partner wants sex more often than the other, and it is incredibly common," Emily Morse, sexologist and host and founder of the Sex With Emily podcast, told POPSUGAR. "It can lead to everything from minor frustration to deep feelings of resentment," she said.
The fix: The first step in handling mismatched libidos is to talk about it with your partner, but without any blame — it's not anyone's "fault." It's just a difference in sex drive. "Once it's out in the open, the best approach is to try and compromise with a plan to meet somewhere in the middle, frequency-wise," she said.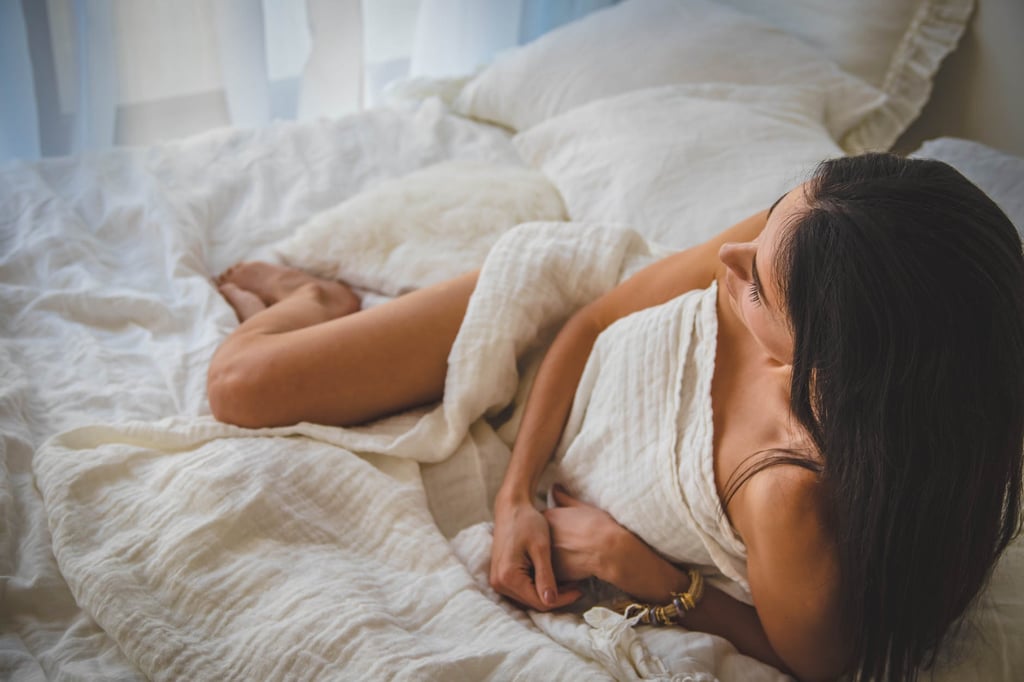 Issue: Lack of Communication
Sex is such a huge part of a relationship, yet it's probably the thing you talk about the least. The result? Neither of you gets what you want in bed. "The fact is, the more we talk about sex, the better sex we'll have," she said.
The fix: "Instead of talking in the bedroom, save the conversation for a neutral place. I like to suggest during a car ride because you're alone together and don't have to make any awkward eye contact," she said. When you are talking about sex, just remember to avoid blame and shame and make it more about curiosity, she added.
Issue: Lack of Foreplay
You'll need to get revved up before taking your pants off. "Studies have shown that women require an average of 18 minutes of foreplay to become aroused enough for sex," said Morse.
The fix: "Start with sexy texts and teasing throughout the day. When you get home, don't limit foreplay activities to quick kissing and fondling — get creative," she said. Try a sensual massage, extended oral, or a simple blindfold to tease a bit.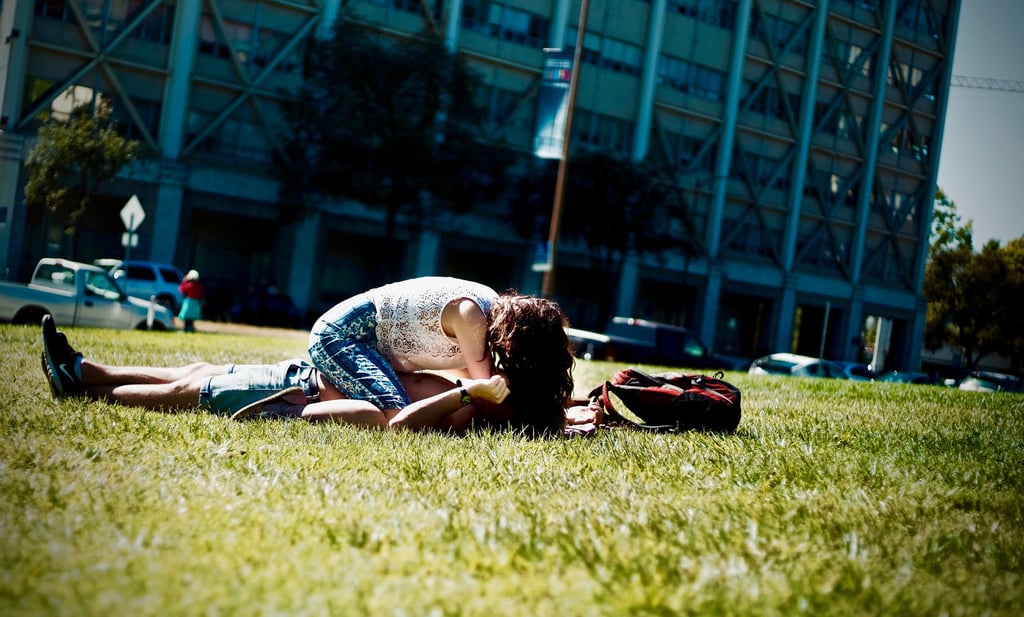 Issue: Boring Sex
You have to shake things up or else you might fall into a sex rut. "My mom used to tell me, 'Emily, only boring people get bored.' This applies to sex, too. It's tempting to blame our partner when sex becomes routine but remember: you're 50 percent of that routine," she said.
The fix: "Take responsibility and initiate a change. Something as small as a different room, a new position, or a sex toy can completely turn things around," she explained.
Issue: No Time For Sex
Between work, kids, family obligations, and just some me time where you don't want your partner around, it can be hard to make time for intimacy. "Whether you've got kids, stressful careers, or both, it's super easy to blame a lack of sex on a busy schedule. I'm here to tell you that this is not a question of time, but a question of priorities," she said.
The fix: Put it on the to-do list. "It's so important to make sex a priority — even if you have to schedule it. Getting it on the calendar not only takes the pressure off, but it gives you both something to look forward to," she said.
Issue: Orgasm Gap
Men specifically are likely to finish first, so if you're left unsatisfied, it could be a problem. "When it comes to orgasms, men are like frying pans and women are like slow cookers. Even if a guy doesn't experience true premature ejaculation, it's likely he'll finish first," she said.
The fix: First off, tell him! He should assist you after he's done. Also, "Kegel exercises (yes, guys can do these too!), practice edging, and topical treatments like Promescent can all help reduce the orgasm gap," she said.
Issue: Dryness
If you're dry down there, it can make sex unenjoyable or painful, which can stress out your relationship. "Even if you or your partner has no issues with natural lubrication, the clitoris (and penis, obviously) is not self-lubricating," she said.
The fix: "A few drops of quality lube (I love JO Products) can make all the difference in the world. It enhances just about every position and type of sex, and that includes oral," she said. Adding some flavoured lube, whether you're giving or receiving, can make oral that much better, she added.
Source: Popsugar