Nigeria army averts suicide attack by three girls in Borno State
The Nigerian Army has reported averting a suicide bomb attack in Borno State, the heartland of the Boko Haram insurgency.
The attack which involved three young girls was unsuccessful after soldiers identified and shot two of the girls and arrested the other.
The Army's Explosive Ordinance Disposal Team (EOD) subsequently diffused the suicide vests strapped on the two girls.
A number of people in the Gamboru Ngala area where the attack was believed to be targeted at, were seen looking on as a soldier diffused the bomb on one of the shot girls.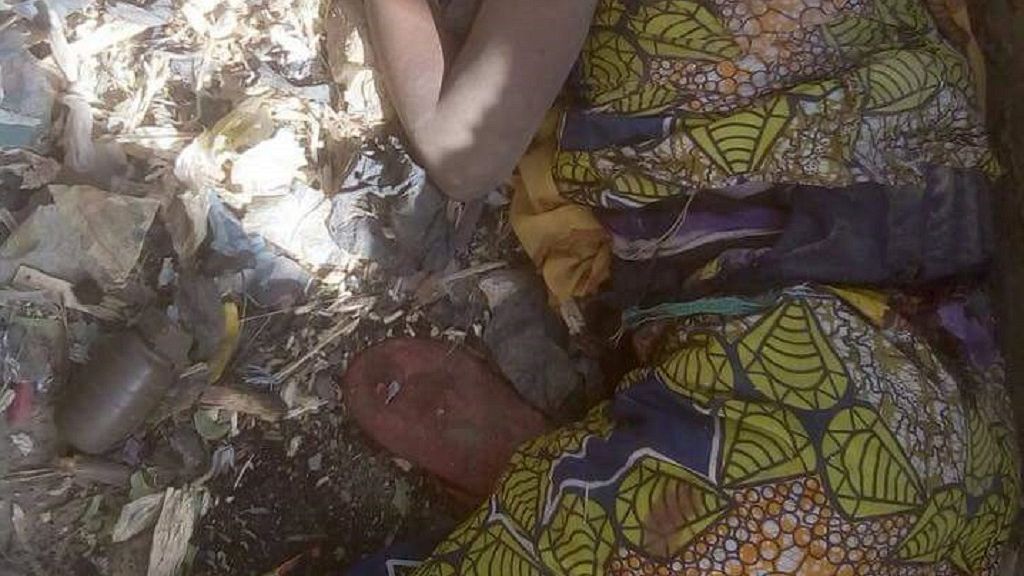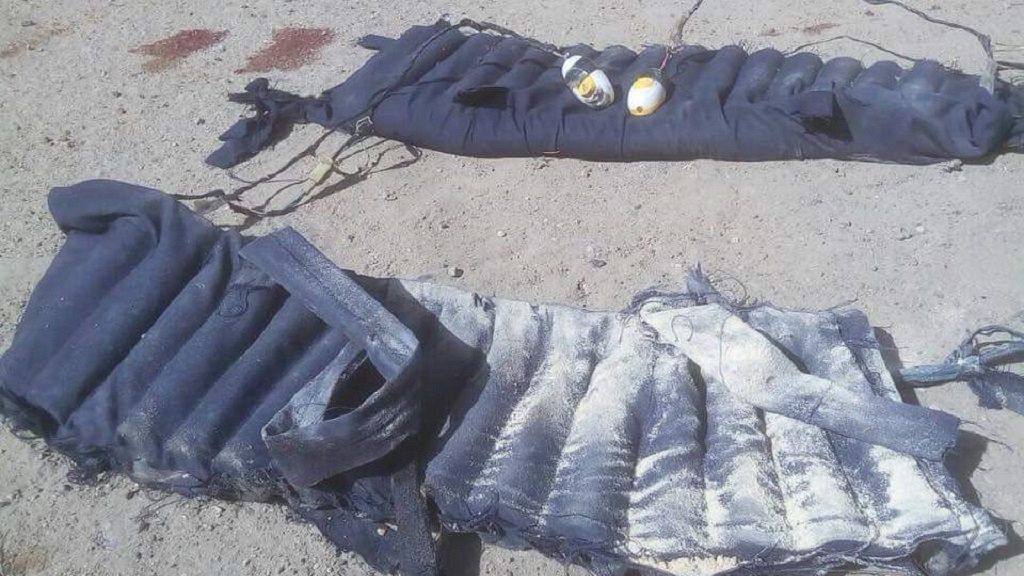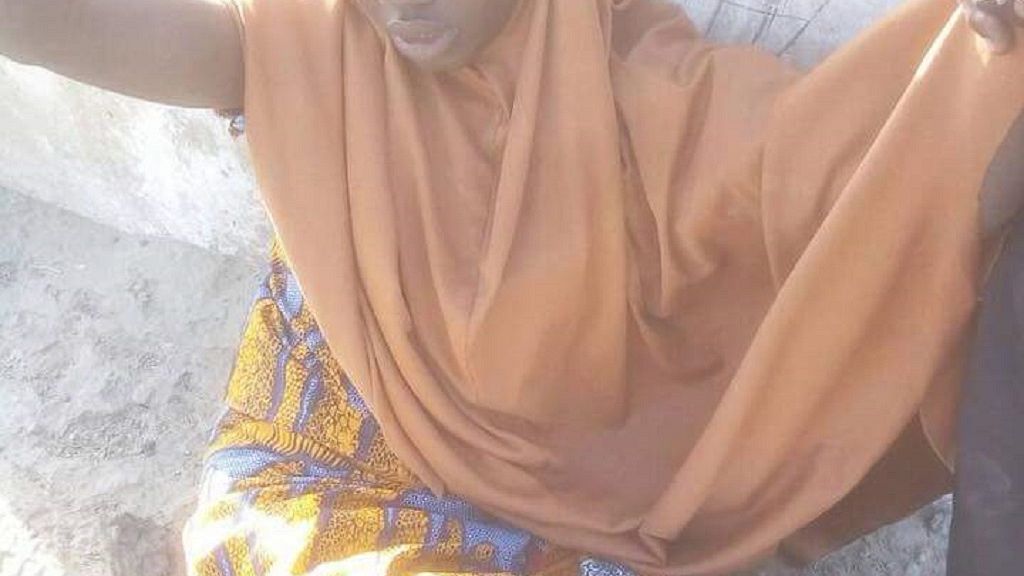 UNICEF in a 2017 report said the use of child suicide bombers by Boko Haram had spiked as compared to the 2016 figures.
In the countries fighting Boko Haram in the Lake Chad region – Nigeria, Niger, Cameroon and Chad – 27 children have been used in suicide attacks by the armed Islamist group in the first three months of 2017, UNICEF said in a report and statement. That was up from nine in the same period last year.
The army is in charge of security in most parts of the restive Borno State, which was the main base of Boko Haram terrorists who until 2016 had hoisted their flags in most Local Government Areas in the state.
The terrorists who the Army and president repeatedly insist have been restricted to the Sambisa forest occasionally send young female suicide bombers to inflict harm on soft civilian populations.
They have since the assumption of office of President Buhari, being on the back foot with a sustained counterinsurgency by the Nigerian Army pushing them back and restricting their audacious forays in the past.
The almost eight-year-old insurgency by Boko Haram has already resulted in the displacement of more than two million people across the Lake Chad region comprising Nigeria, Cameroon, Niger and Chad.
Troops of Operation LAFIYA DOLE in the ongoing Operation DEEP PUNCH II neutralizes over 50 Boko Haram terrorists, destroyed and captured high calibre arms and ammunition pic.twitter.com/28w2didKK6

— Uncle Fred (@fredwave) January 9, 2018